The Calomini Hermitage reopens to the public.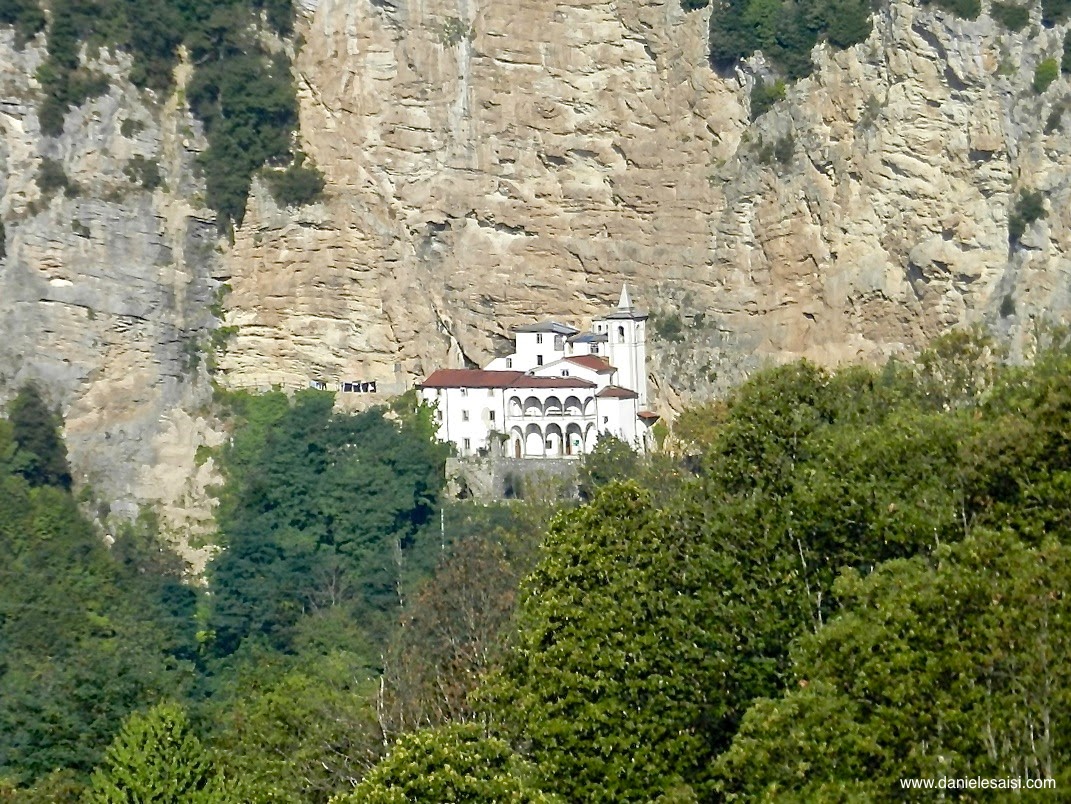 Finally after a long period or partial closure, from the month of June it is accessible to the public again. Opening times 8 am – 8 pm, entrance is free. To better understand the history of the place and the function it had in the various sectors of the daily life of the monks, we recommend doing a guided tour lasting about an hour which is made at 9:30 am, at 11:30 am and 3 pm. Holy Mass is celebrated at 11 am.
The main nucleus of the building is made up of a series of underground rooms chiselled into the rock starting from the 1600's, protected by wall works visible from the outside. There are two churches: the biggest, although running almost entirely under the overhanging rock of limestone, is covered with elegant architectural features and by precious baroque-style furnishings, the second instead is characterized by bare rock, like the sacristy, the old kitchen, some rooms and most of the guest house.
About 300 metres distance away the restaurant "Antica Trattoria dell'Eremita" can let you taste a range of different traditional specialities of Garfagnana.